about us
PJS is a diversified business conglomerate operating across multiple geographies encompassing Asia, Middle East and Africa. The Group's Businesses include Agro-Commodity Trading, Manufacturing & Processing and Corporate Farming.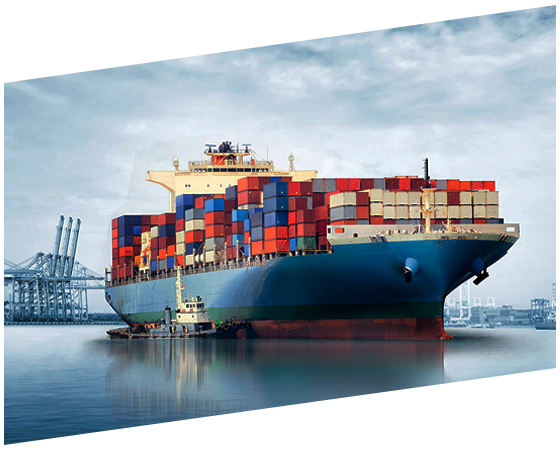 Our Commodity Trading Operations
have been bringing harvests from the fields of Asia to the households of Africa for more than 15 years. We operate an extensive commodity trading model with our presence across the entire value chain. We focus on the quality of our offerings ensuring that all our business partners continue to work with us over the years. Our Supply Chain has been perfected over the years and is also consistently improving to meet the modern requirements and technological standards.

Our Manufacturing & Processing Facilities cater to local and international requirements of our customers with whom we have nurtured a relationship built on the pillars of Trust, Commitment and Reliability. Our facilities are located in key developing economies of the world allowing us to capitalize on market opportunities present in those countries.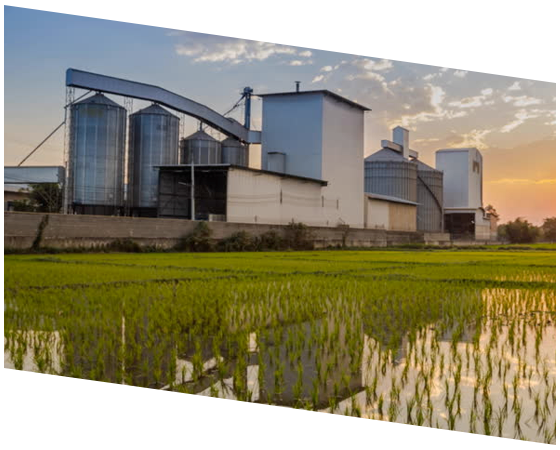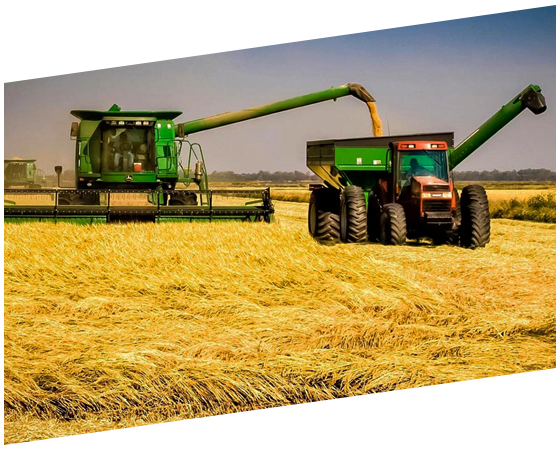 Our Corporate Farming Division
is the Group's first step towards Backward Integration in the Agro Commodity business. We believe that this will allow us to achieve economic and social sustainability in the group.