other commodities
We source our dry-ginger directly from the farmers of Nigeria. We have our warehousing & drying facility, inland logistics and shipping facilities to ensure timely and consistent supply to our customers.
Origin: Nigeria
Sale Destination: UAE, India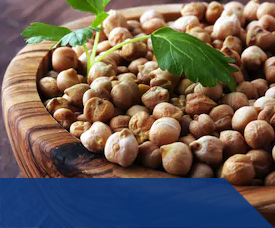 We source Chickpeas directly from the farmers of North East Africa; collaborating and working with the local community throughout the procurement process. We have our own logistics, warehouses and cleaning operations in these countries allowing us to timely deliver high quality Chickpeas as per the expectations of our overseas customers & processors based in South-East Asia & India.
Origin: North-East Africa
Sale Destination: India, South East Asia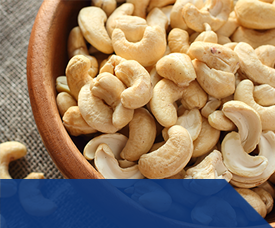 Origin: India, Vietnam, Tanzania
Sale Destination: UAE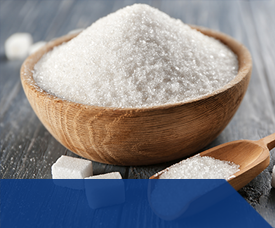 Origin: India, Brazil and Europe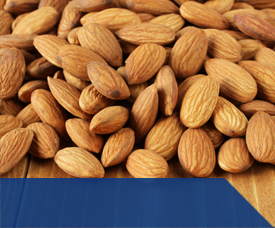 Origin: USA, Australia, Chile